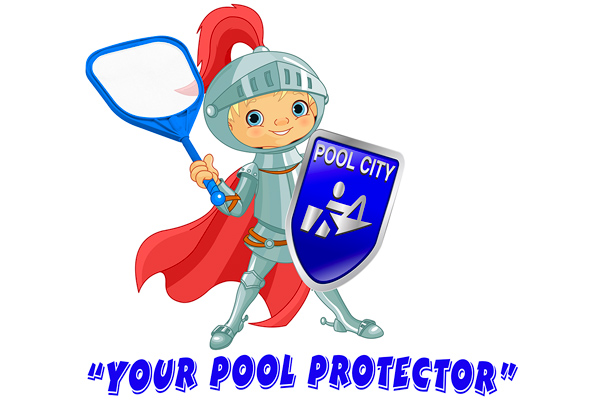 Frequently Asked Questions
Do you offer floats?
Yes. We have a wide selection with national resources.
Do you offer swimming pool games & toys?
Yes. We offer fun games & toys that are made from quality material, unlike big box stores.
Do you offer weekly pool cleaning?
Yes. We have the best qualified technicians in our industry.
Can you order an item for me?
Yes. We have a national resources and will call you when it's ready for pick up, just let us know what item you're looking for.
Can you get me a part I need for my pool equipment?
Yes. If able, send a picture of the label on the product you need a part for. It's helpful to know what model we are working on.
Do you deliver?
Yes. We have a courier service that ranges from Free-$25 depending on the delivery address.
Do you have a retail store?
Yes. Visit us at 24830 S. Tamiami Trail, Suite 2301-A, Bonita Springs, FL 34134
Learn more about monitoring your pool water with these informative links:
You want to keep your pool water balanced and healthy so when you swim, the water feels soft and the chemicals not harming your body. There are several devices that assist in these efforts that help your pool water stay healthy, clean, fun to swim in. Call us today and let us show you how.